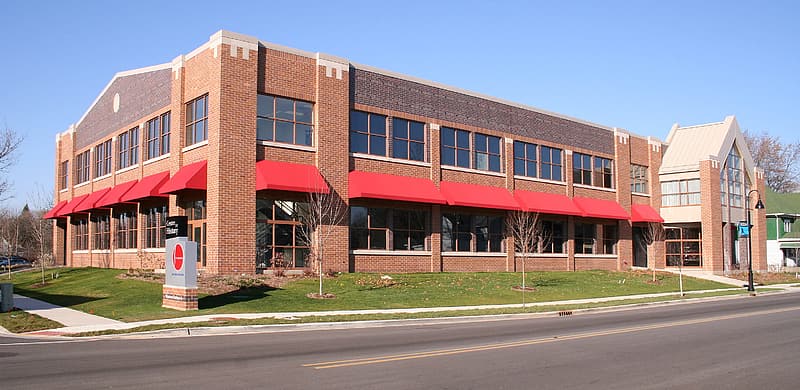 COMMERCIAL PROPERTIES
Our team is experienced in the end-to-end design, approval, and construction of commercial properties. We understand the complexities of safety, compliance, and environmental sustainability involved in commercial projects, including retail, hospitality, medical, and business facilities.
Communication and flexibility are integral to our approach. We take a hands-on role in commercial projects to ensure a safe, efficient process with successful results. Detailed and thorough planning allows us to anticipate roadblocks and proactively develop workaround solutions.
Starting at your project's conception, we can manage all phases of commercial site development and construction, including:
Program Planning, Budgeting & Management
Site Assessments & Surveys
Permitting & Regulatory Compliance
Site & Structural Engineering
Inspections, Closeout & Commissioning
INDUSTRIAL PROJECTS
Industrial projects require diverse capabilities, including site procurement and development, facility design and construction, and strategic planning. We can assist you with one aspect of your industrial project, or provide fully-integrated Project Management from concept to completion.
Our focus is on enhancing productivity and boosting your bottom line. We work closely with industrial clients to help them solve immediate problems and achieve long-term profitability.
Whether you're developing a new industrial complex or improving existing systems and facilities, we have the experience and expertise to manage your endeavor, including:
Project, Process & Strategic Planning
Site Selection & Procurement
Pre-Construction & Construction Management
Work Measurement & Cost Estimates
Plant Layout & Facilities Planning
Our Services
No two projects are alike. We bring our full suite of commercial and industrial engineering expertise to
the table when working with each client.
Pre-Development and Due Diligence Investigations
Rezoning and Variance Package Representation
Site Planning
Permitting
Civil Engineering and Site Design
Program Management
Construction Management and Oversight
Land Development Services
Sustainable Planning
Cost Engineering
Site Inspections