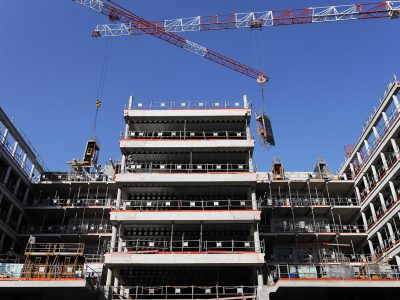 Government Resources Georgia Stormwater Manual: Georgia Stormwater Management Manual County & City Gov't Planning & Development pages: Athens-Clarke County – Planning Barrow...
Learn More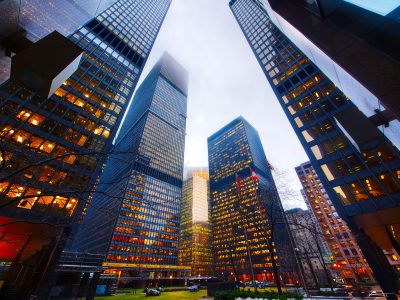 Civil engineers design, build, and maintain the foundation for our modern society – our roads and bridges, drinking water and energy systems, sea ports...
Learn More
Pretty interesting technology that we are implementing at AEG.